Surface treatment
Wood Protection System for deckings, facades and gardens
Eco-labeled silicon product (01 Wood Protection)
Makes wood beautiful silver grey
Extends the lifespan of the wood
Smoother surface and reduces the risk of cracks forming
Reduces the need for maintenance
With the OrganoWood® Wood Protection System, creating a beautiful outdoor area in harmony with nature becomes a simple task. Treated wood acquires a light, smooth surface, which naturally turns silver grey and reduces the risk of cracks forming.
Our patented technology imitates nature's smart chemistry, is based on silicon minerals, and offers a sustainable alternative to traditional wood oil and wood protection agents.
OrganoWood® makes your old decking nice again, reduces the need for maintenance, and extends the natural lifespan of the wood.
The complete Wood Protection System consists of Wood Cleaner (pre-wash and maintenance), 01 Wood Protection (base coat) and 02 Surface Protection (top coat). 01 Wood Protection and Wood Cleaner are eco-labeled with "Good Environmental Choice" by the Swedish Society for Nature Conservation.
For instructions, see here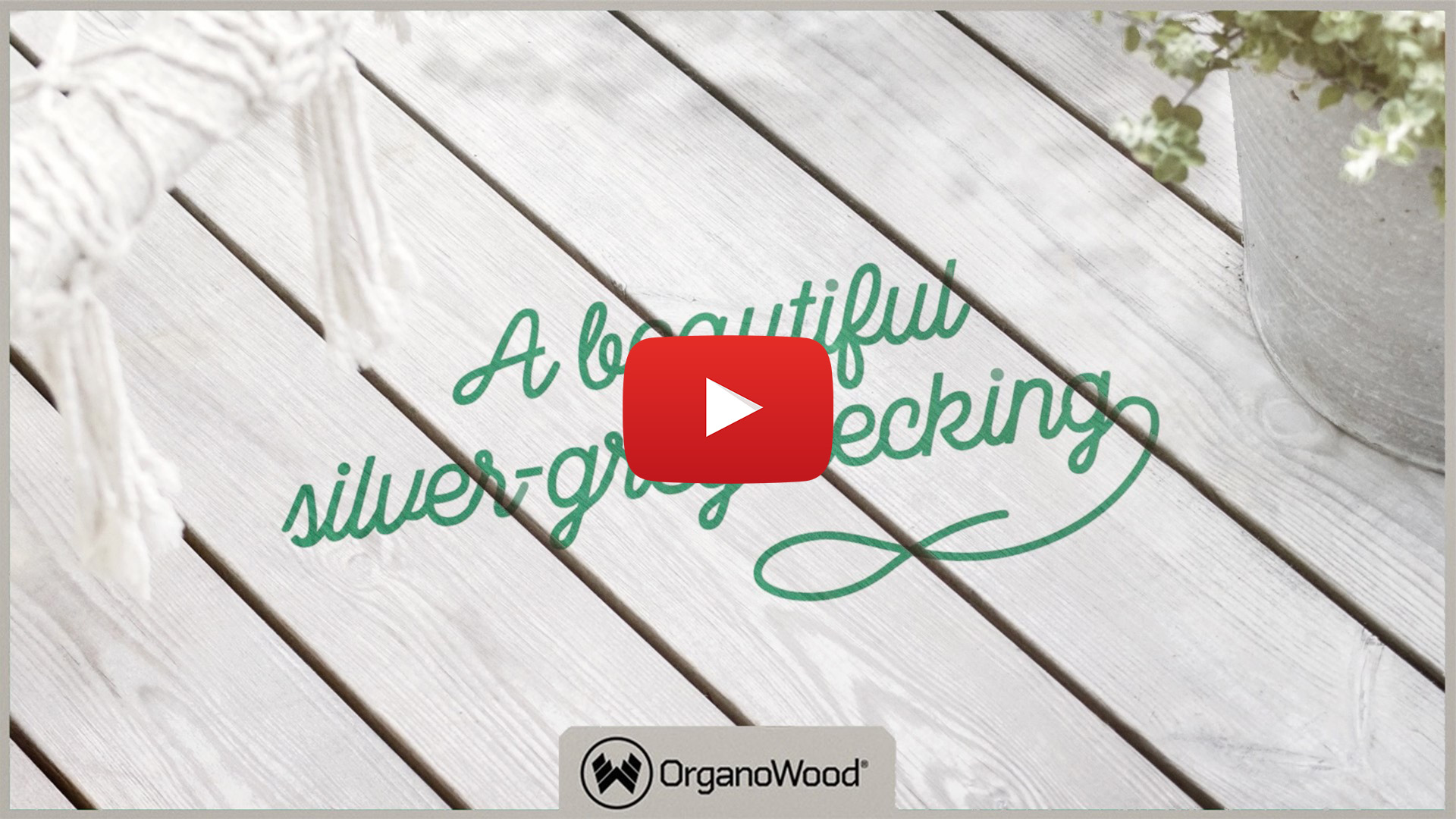 ---
Application areas
The Wood Protection System is used for surface treatment of wood outdoors in patios and gardens, for example deckings, fencing, planter boxes, outdoor furniture and docks. It is also suitable for untreated facades. Recommended woods are pressure impregnated, Thermowood, pine, spruce and larch.
The silicon penetration is most effective with absorbent types of wood, such as pine and spruce. For types of wood with a low absorbability, a short-term change in color may occur, see table. The Wood Protection System products can be used on wood that has previously been treated with oil, lacquer or glazing if the previous treatment has worn away. Wood treated with OrganoWood® should not be painted over.
---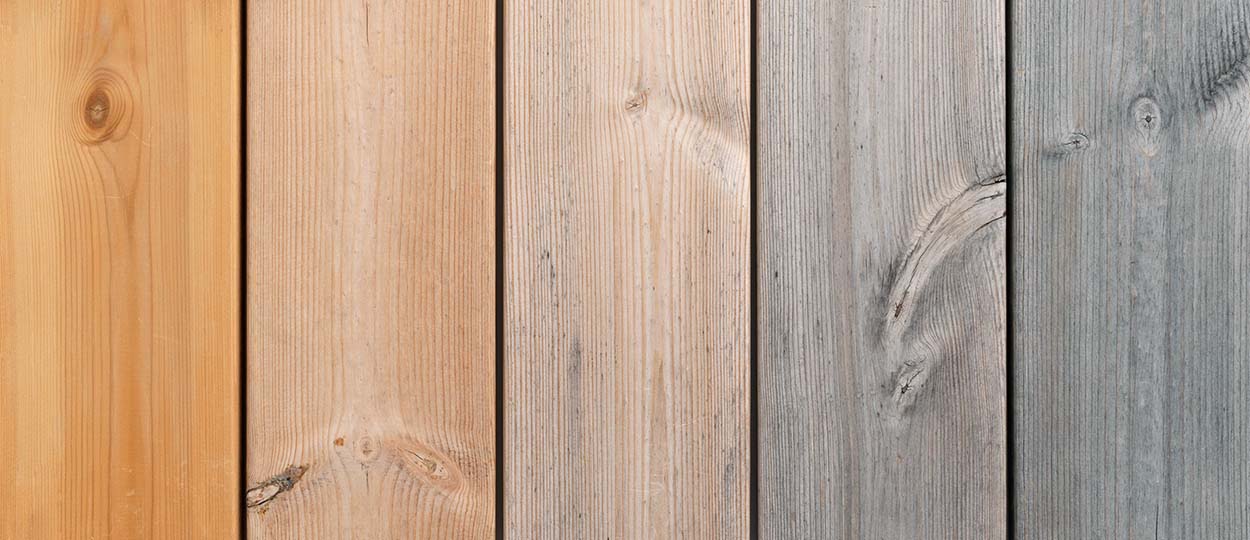 Beautiful silver grey
With OrganoWood®, the wood acquires a harder, smoother surface, reducing the risk of crack generation. The wood also takes on a beautiful silver-grey nuance. On hot summer days, the wood feels cool to the touch.
The greying process requires sunlight (UV light) and water, but the time this takes varies depending on weather conditions. The effect normally becomes visible after several weeks. Initially, the colour change has a somewhat spotty appearance.
After roughly a year, treated wood placed outdoors in sunlight acquires a uniform silver-grey lustre. This may take longer for wood in shaded areas. Horizontally-mounted wood typically has a more rapid greying process than vertically-mounted wood.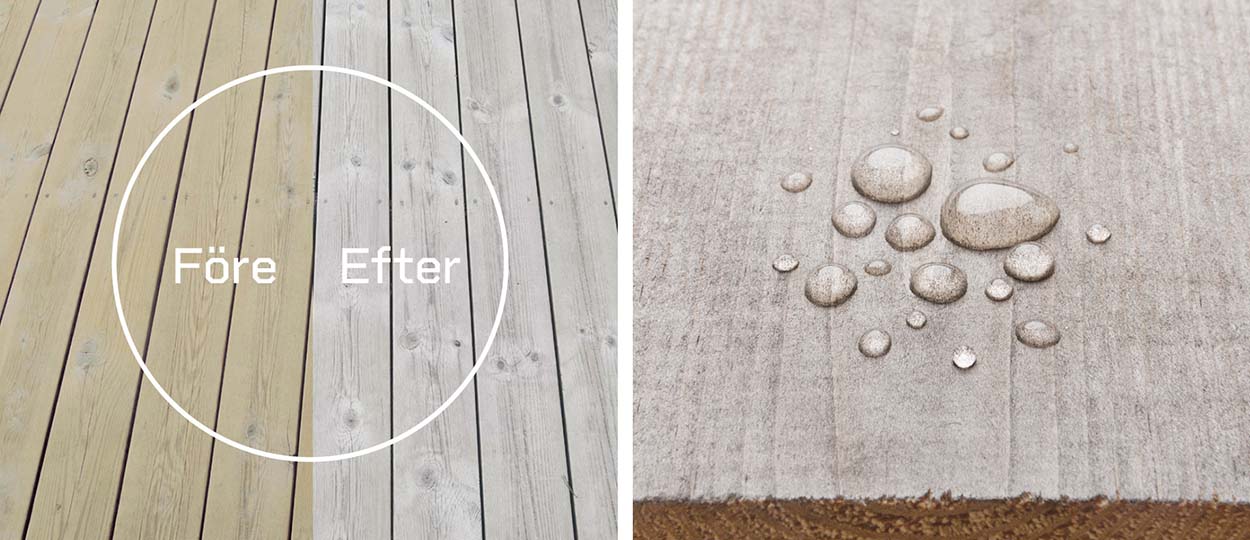 ---
Inspired by nature
OrganoWood® is a Swedish innovation that imitates nature's own solutions. Our award-winning technology attaches silicon molecules to wood fibres using the patented OrganoClick® technology for modification of biofibres. The resulting encapsulation of wood fibres with the silicon molecules protects the wood and counteracts the degradation process.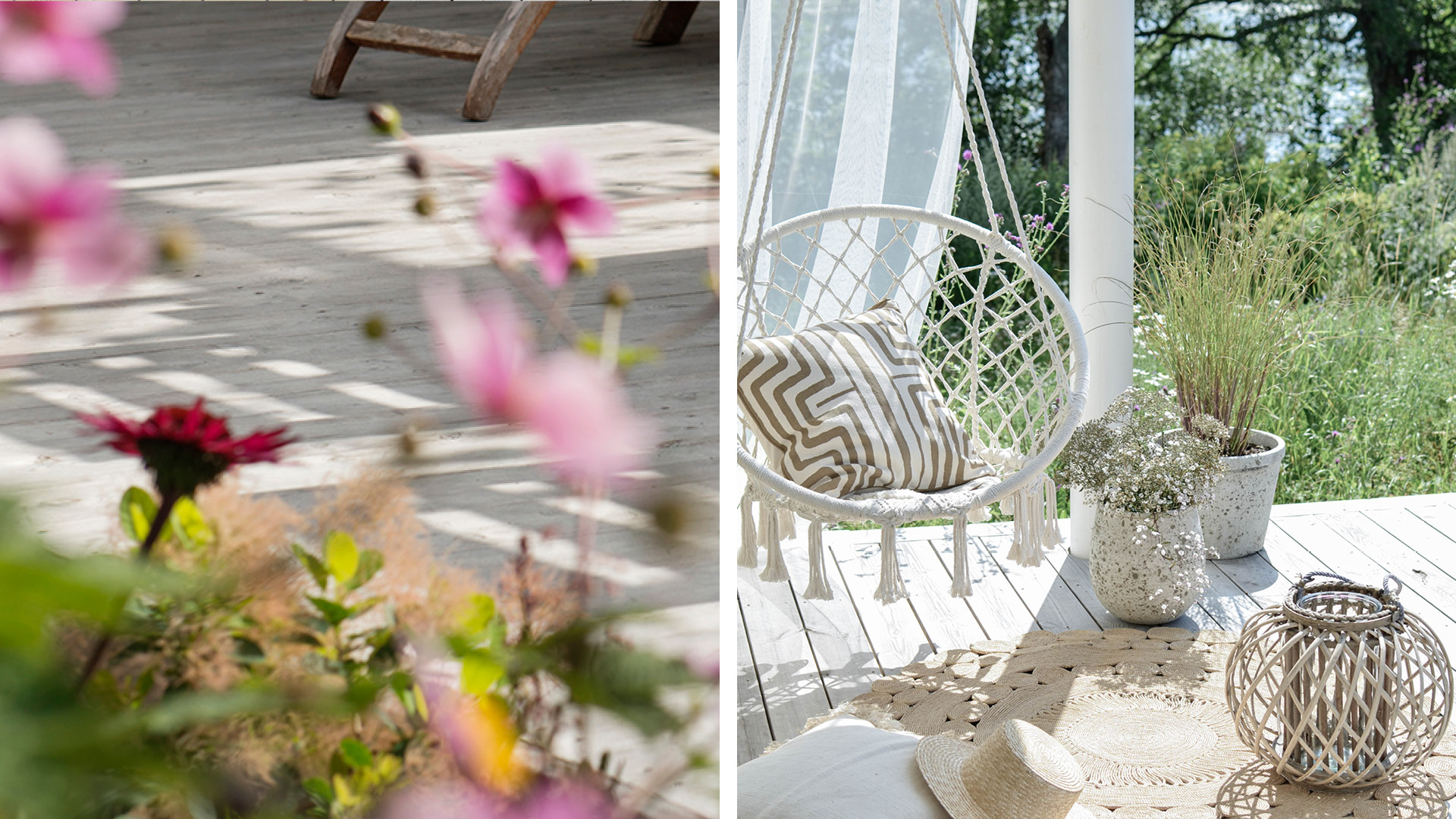 ---

Eco-labeled and environmentally certified
01 Wood Protection and 02 Surface Protection are water-based and consist of silicon compounds and natural plant substances.
01 Wood Protection and Wood Cleaner are eco-labeled with the Swedish Society for Nature Conservation's "Good Environmental Choice". 01 Wood Protection and 02 Surface Protection are listed in the Swan Ecolabel Building Product Portal and can be used in Swan eco-labeled buildings. All products have environmental classification B with SundaHus and are recommended by Byggvarubedömningen and BASTA.
---
For OrganoWood®silicon impregnated wood
The OrganoWood® Wood Protection System should also be used for OrganoWood® silicon impregnated wood, for example on cross-cuts, after hole-making and for maintenance. See more at www.organowood.com
---
Distributors and technical support
---
Brochure
Product Data Sheet