Products
Environmentally classified surface treatment and maintenance system for timber
OrganoWood has developed three surface treatment products which together create a complete wood protective system. The surface treatments can be used just as well on OrganoWood® modified timber as on other timber, for example, traditional pressure impregnated wood, cedar, larch, etc. When using the OrganoWood wood protective system on wood outdoors the wood takes on a harder, smoother surface and a beautiful silver grey hue.
If you have any questions about the OrganoWood® surface treatment products, please contact our distributor Osmo UK.
The wood protective system consists OrganoWood® 01. Protection: Flame and rot protection and OrganoWood® 02. Repellent: Dirt and water repellent which gives the wood water and dirt repellent characteristics. The wood protective system also includes OrganoWood® 03. Cleaner used before treatment or maintenance.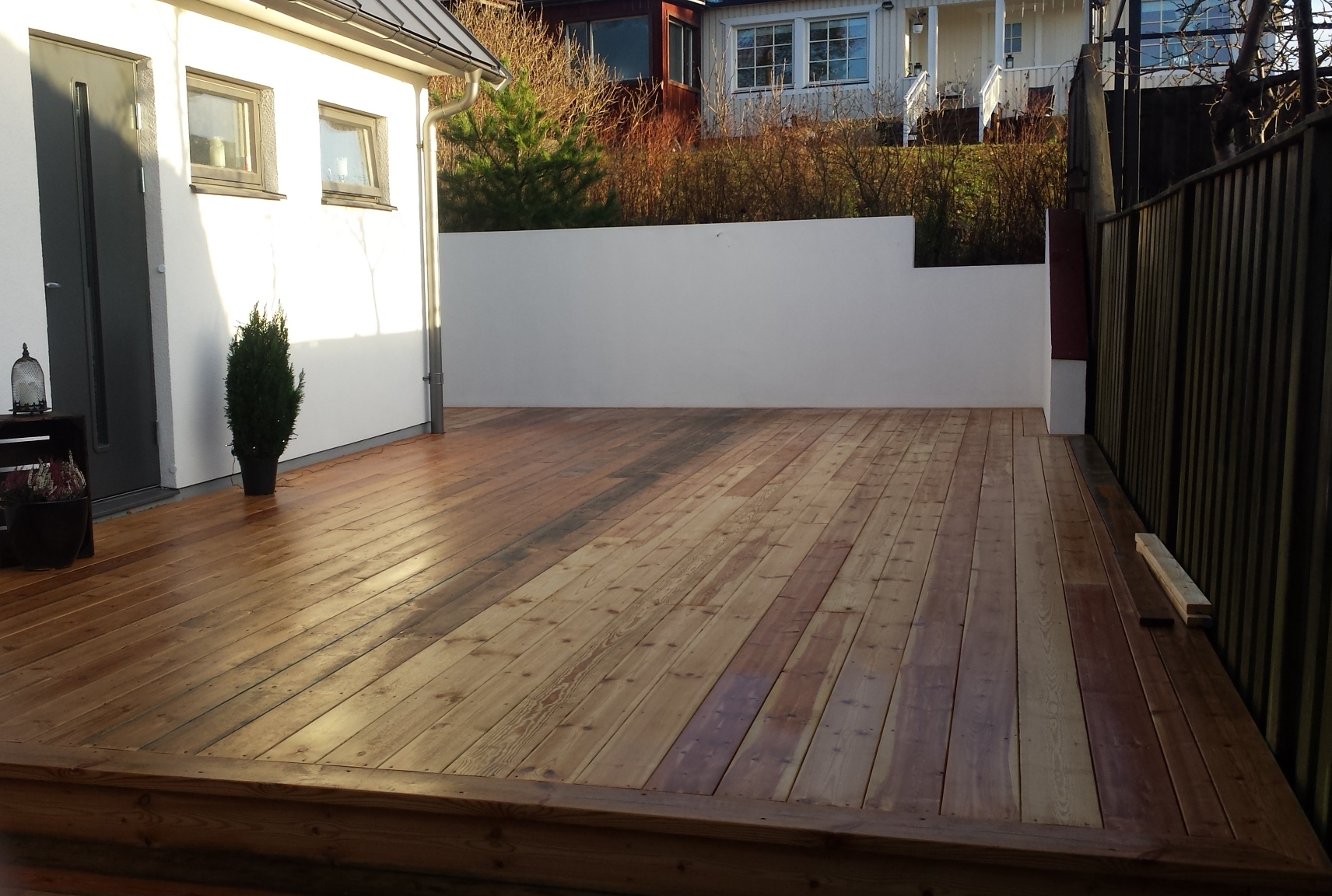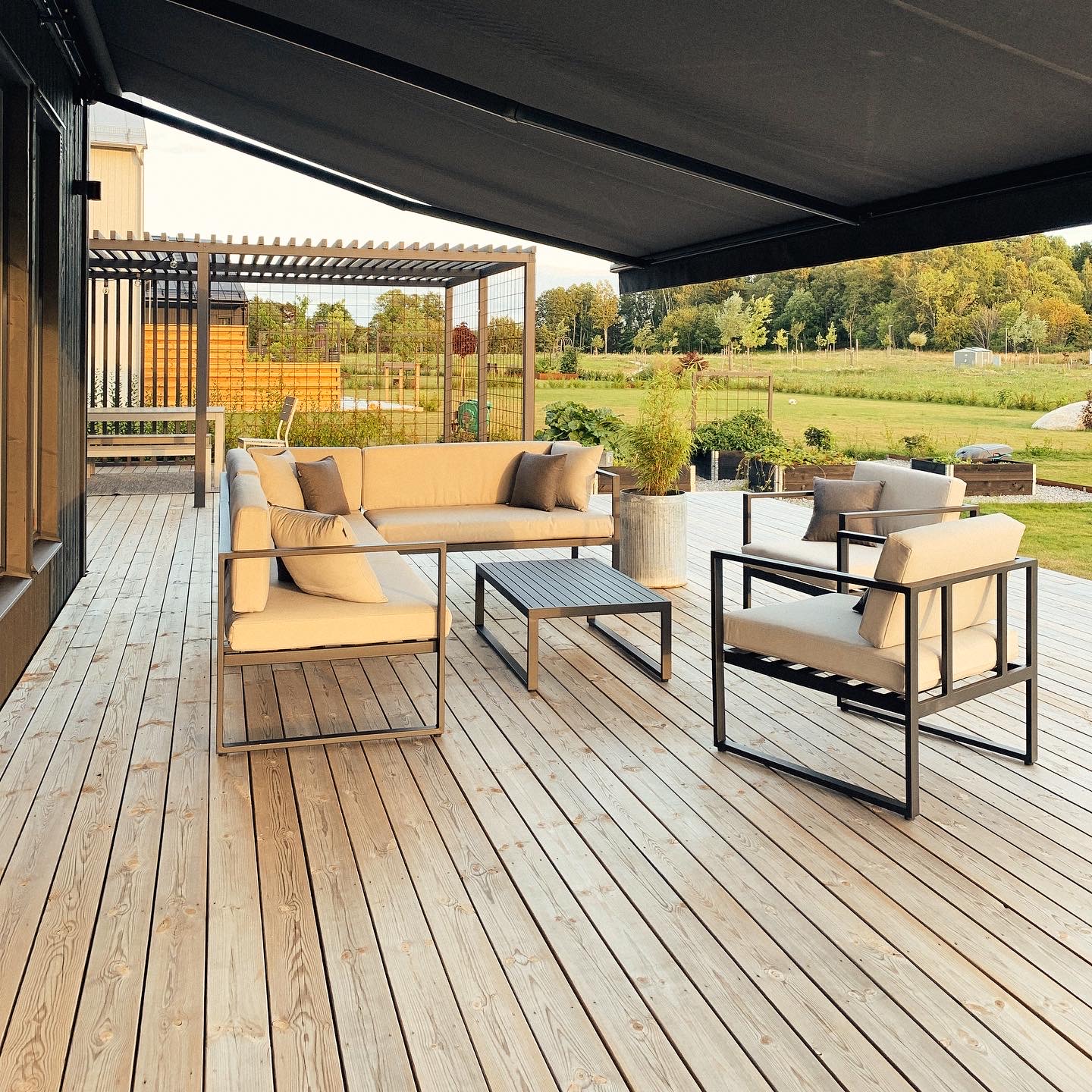 ---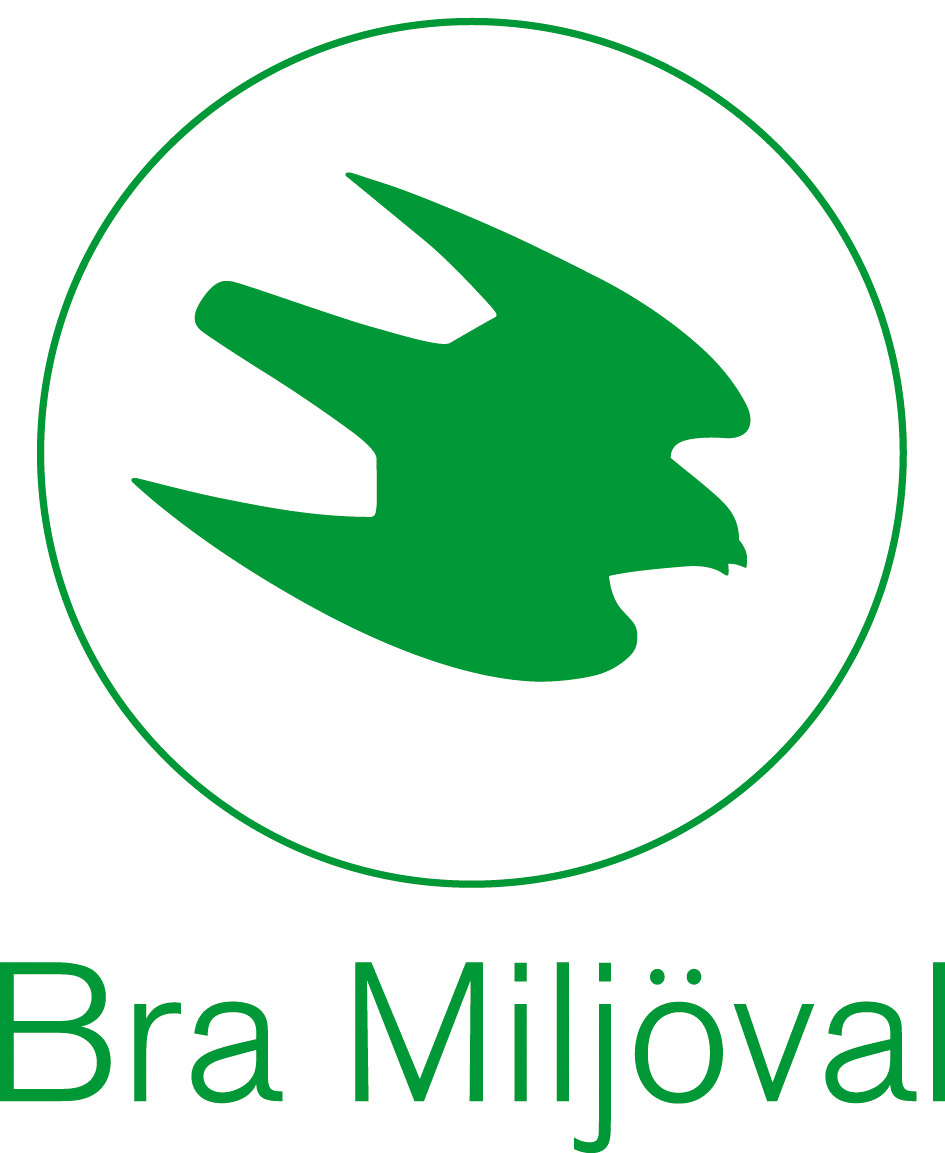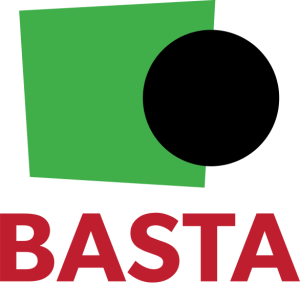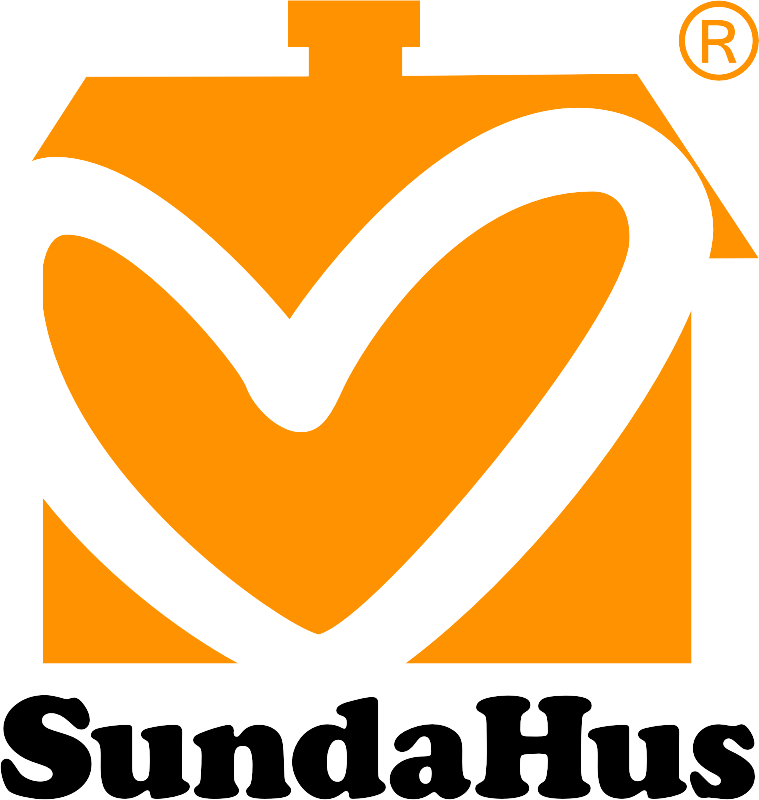 Brochure
Product Data Sheet